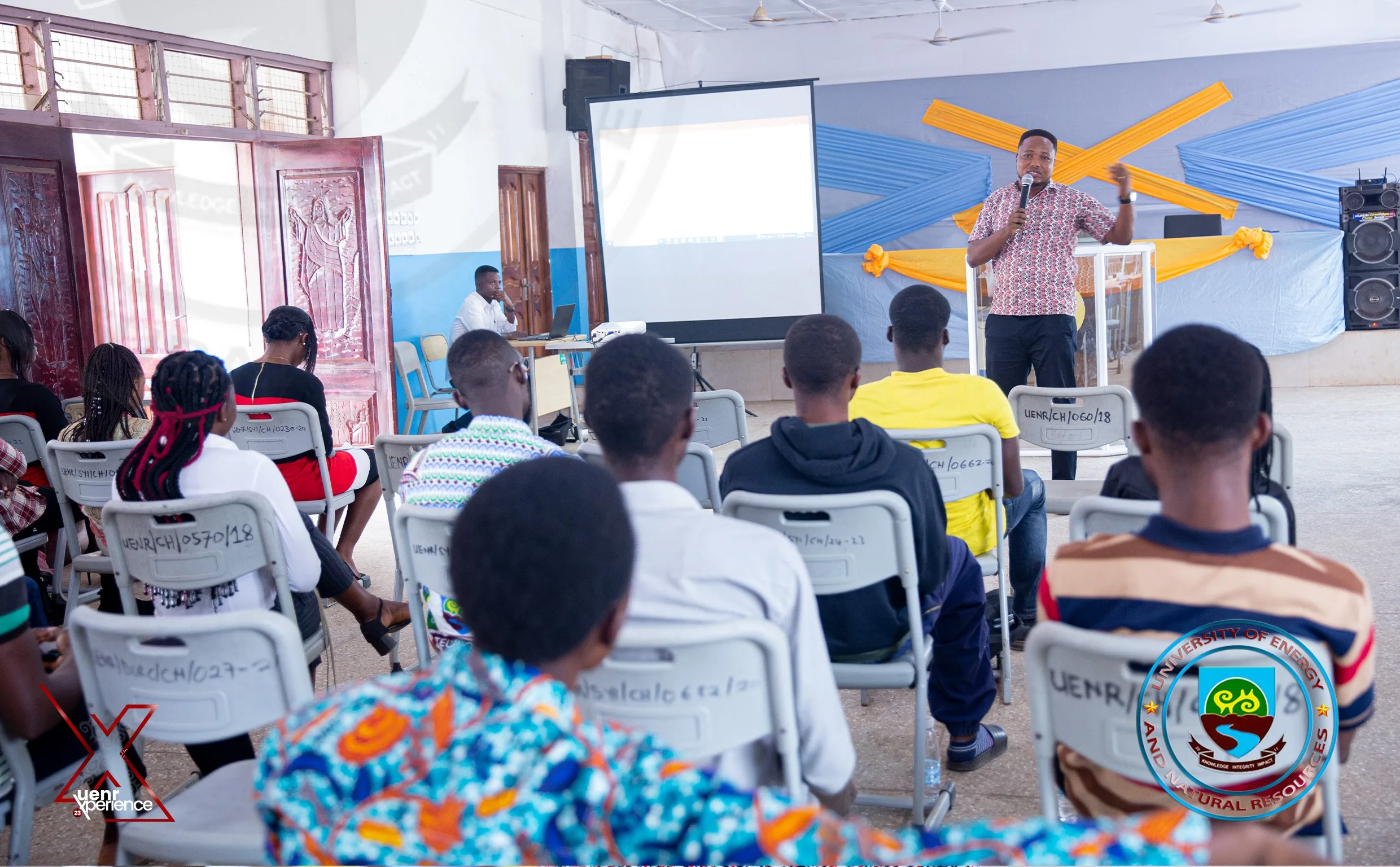 As part of measures to provide a holistic education for its students, the Center for Students' Skills Enhancement (CeSSE) at UENR has launched the "Students' Skills Club" to serve as a knowledge and skills pool for the students of the University.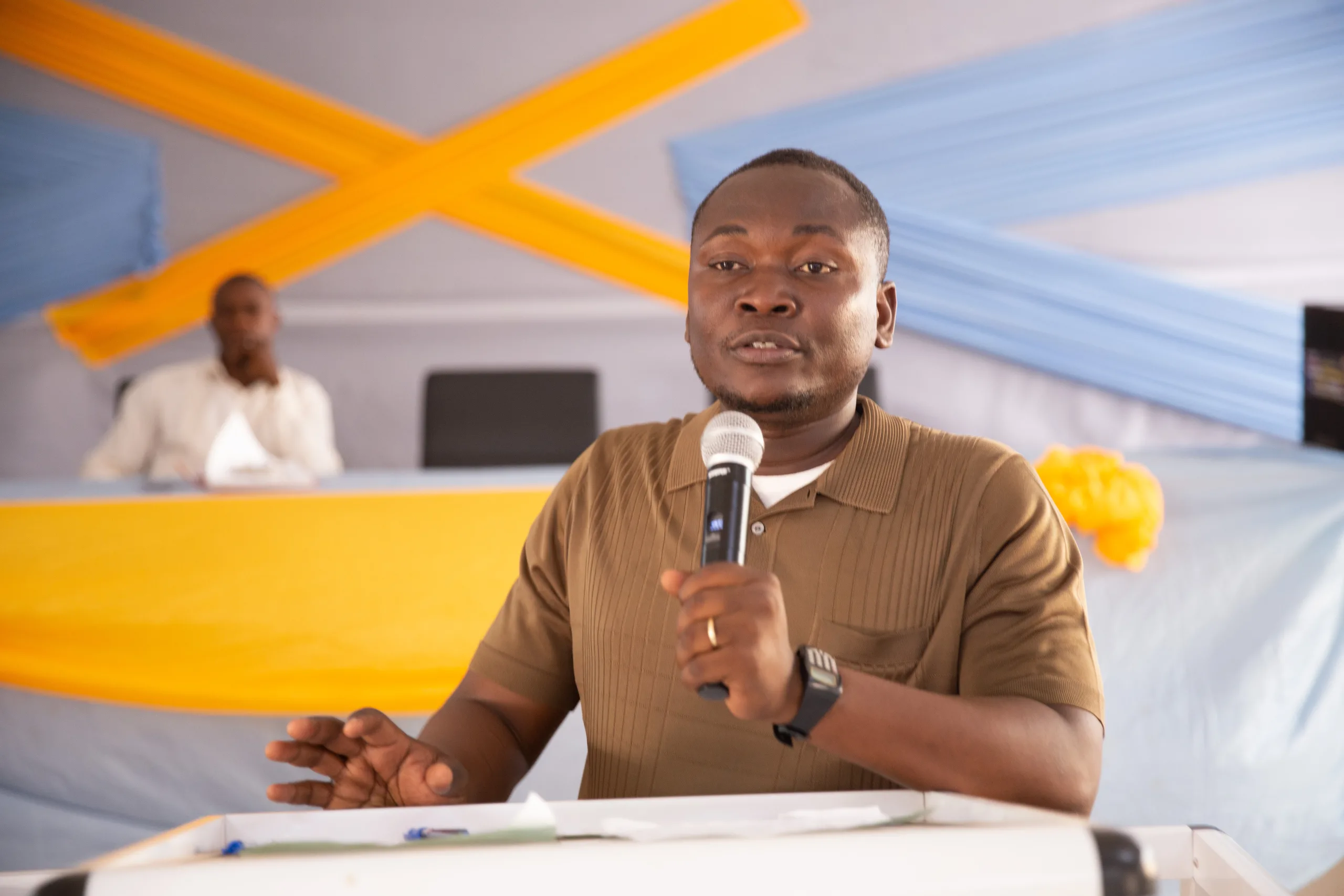 A Junior Assistant Registrar at the Centre, Mr. David Yirenkyi speaking at a programme to launch Club on Friday, February 17, 2023, at the University Auditorium, mentioned that the club seeks to help students at UENR to network with others around the globe and also to get an education which will help them build their knowledge in the areas of study, acquire software skills beneficial to themselves and society and also to prepare them for the job market.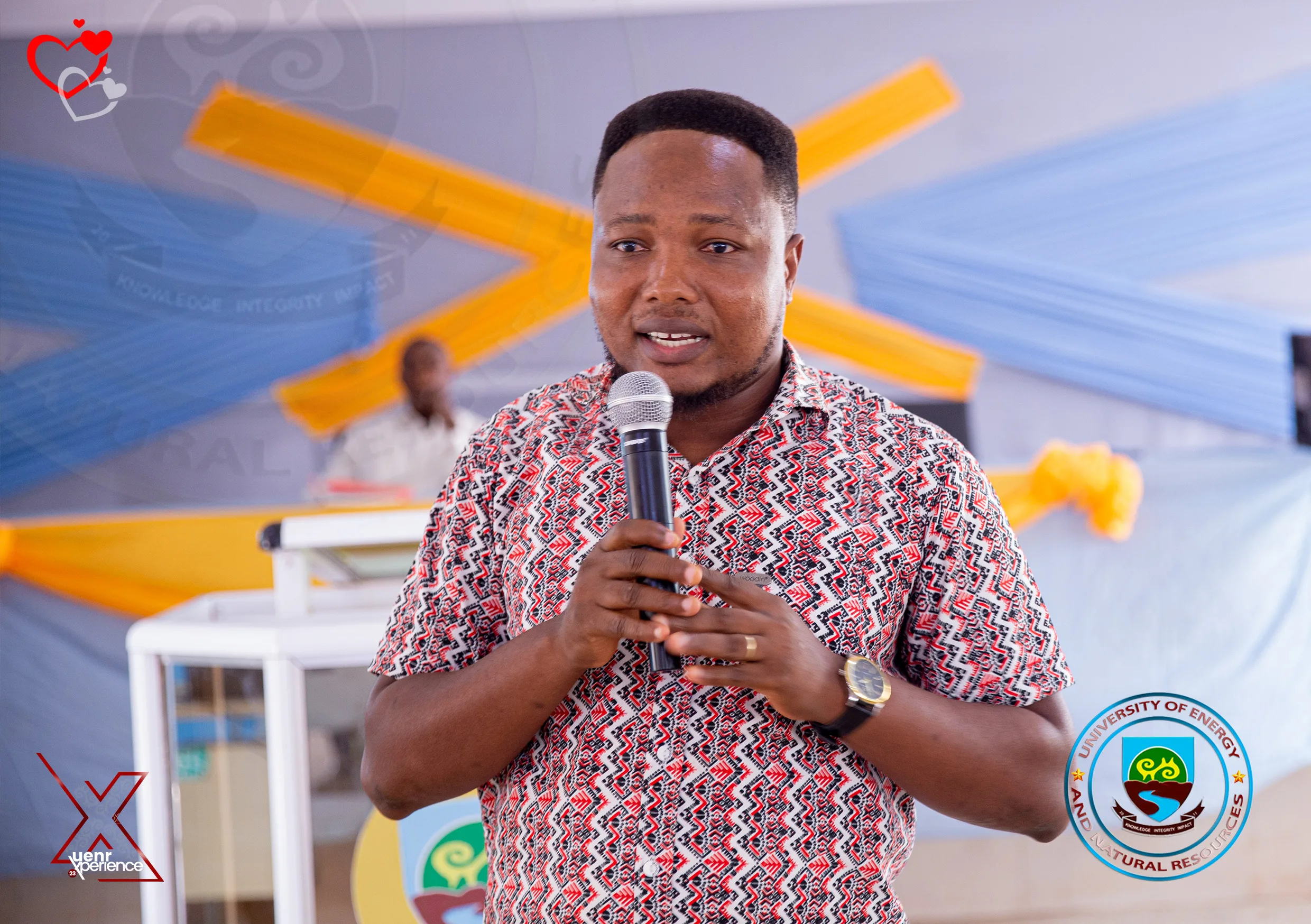 Addressing the Students on the topic 'Building Strong Industrial Relations as a Student' a Civil Engineer at the Bono Regional Ghana High Authority, Kwame Meiwotso Zawor advised them especially the first-year students get personalities who impacted positively either within their community, church and other places and take them as a mentor and study how the person had come to that end. Again, he admonished them that to fit into the system of work they should try hard to distinguish themselves from others not just by studying in the classroom but also by acquiring skills outside the class.
He added that they should add value to themselves, building good relationships to serve as a gateway to a high career path. Mr. Zawor said, aligning themselves to what had been taught in class without any practicality can make them stuck if they don't have any soft skills in mind.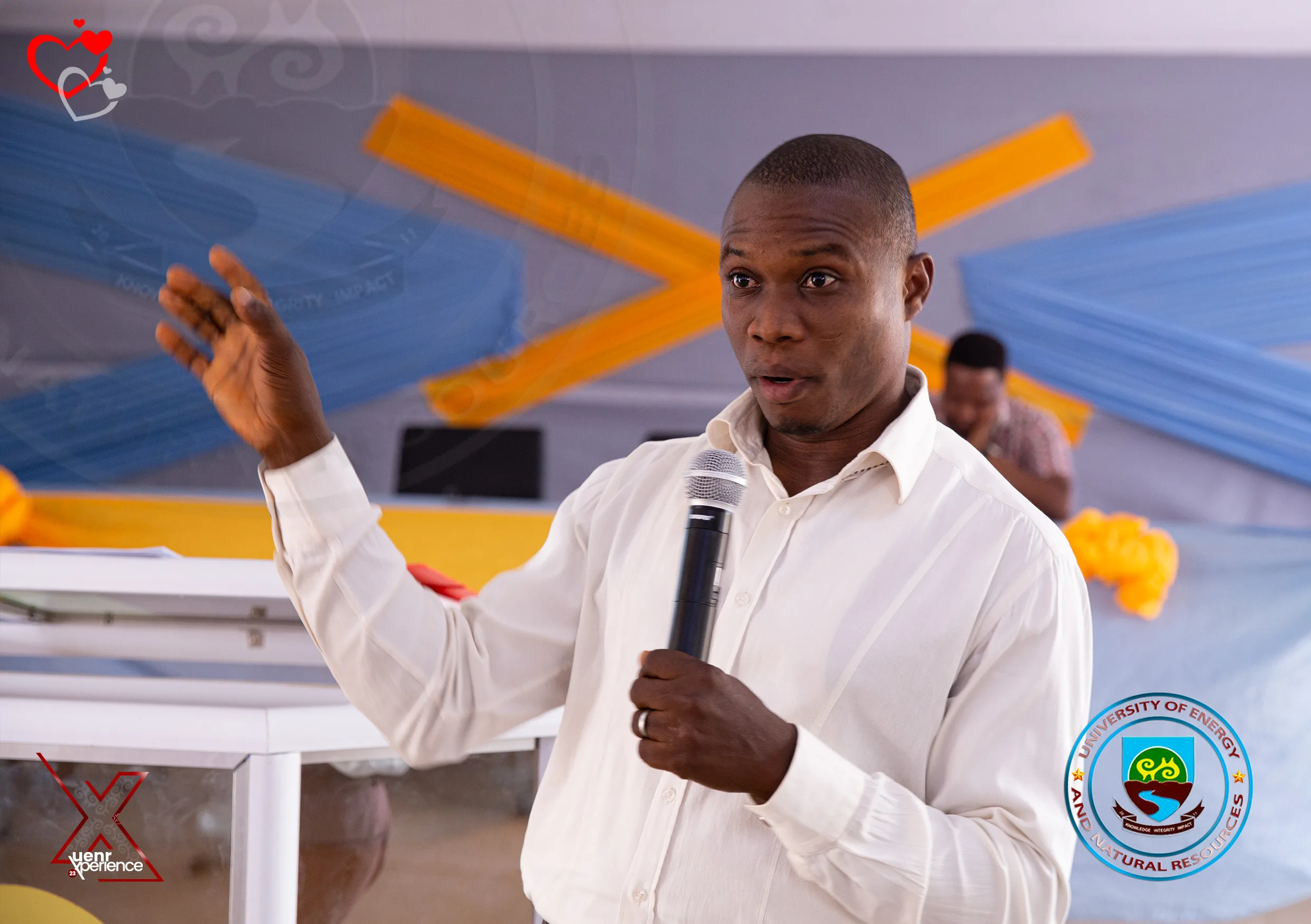 Taking the turn to speak, a Senior Administrative Assistant at the Vice-Chancellor Office, Rev. Samuel Kyere emphasized that building a strong moral character will help the students in their living environments indicating that it can lead them to higher destinations than they least expected. "many organizations in the world need people with skills to work and not purposely those with higher levels of education. People walk into a company, which they think depends on their certificate they would be employed for, but it is a false answer they get", he added.
Mr. Kyere reiterated that the club is being established to help the students harness their potential and best position them for industry needs. He advised them to take the club seriously and learn hard as success is for those who desire to attain it.